Contact Us
The ZEPS powered remanufactured electric bus is the ultimate in eliminating environmental impact in the transit industry. Using an advanced lithium ion battery system and liquid cooled drive system, the ZEPS electric bus provides tremendous fuel and maintenance cost savings. The electric bus also provides excellent driving range, satisfying majority of transit routes on a single charge. Providing clean and noise-free transportation to everyone at affordable prices is now possible.
Remanufactured Bus: Rebuilt to Like-New Condition

ZEPS Drive System
Built on proven American bus chassis
Seamlessly integrated motor control system for an optimized transit application
Charging system that actively balances batteries to maximize range and cycle life
Parallel energy storage system that optimizes efficiency and reduces downtime
Lightest & Most Energy Dense Battery Pack on the Market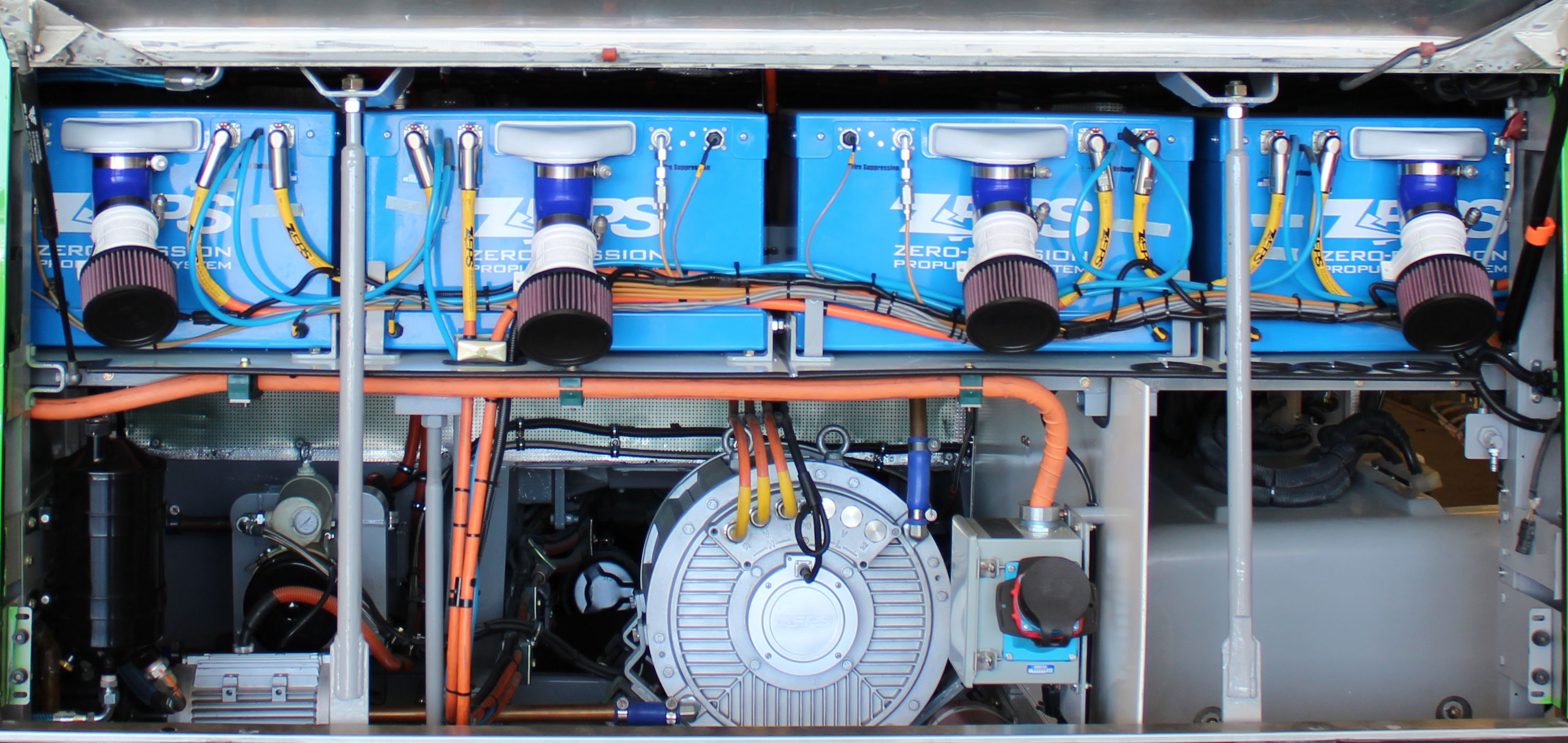 ZEPS Specifications*
Length
40/35/30 ft.
Suspension
Air
Electric Drive
High Torque
Width
8.5 ft.
Power Steering
Elecric/Hydraulic
Range
150+ Miles**
Wheelchair
Ramp
Brakes
Air Brakes
Electrical
12/24 Volt
Passengers
37/32/25+ Standees
GVW
39,600 lbs.
Charge Power
40kW
Door
Air Operated Electric Option
Front Axle
14,600 lbs.
Charge Time
4 hours
Wheelbase
293 in.
RearAxle
25,000 lbs.
Battery Pack
311 kWh***
Fire Suppression
Yes
HVAC
Electric
**Mileage may vary based on driving conditions
***Lithium ion
*base model meets most transit needs, upgrades are available for customers requiring greater range, power and availability.
SMART MATERIALS: Lightweight & Energy Efficient for Extended Range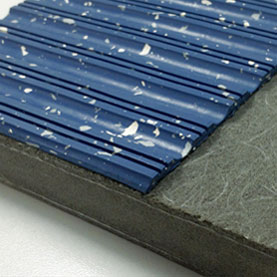 Composite Light-
Weight Flooring
Instead of using heavy marine grade plywood flooring, we utilize high-density polyurethane foam reinforced with layers of fiberglass. The no-rot and light-weight advantages of foam combined with the structural properties of fiberglass make these composite panels an excellent replacement material for wood. In addition, we also utilize light weight rubber flooring to reach a combined weight savings of over 600 pounds, while having stronger rot and corrosive resistance to the elements.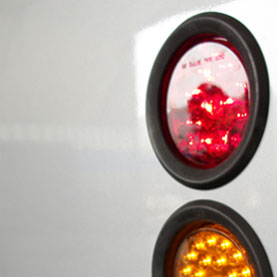 Energy-efficient LED
Lighting
By utilizing LED Lighting throughout the bus we have cut down the lighting energy consumption by two-thirds. The life of a high-power white LED is projected to be from 35,000-50,000 hours, compared to 750-2,000 hours for an incandescent bulb. A conventional light bulb wastes most of its energy as heat. For example, an incandescent bulb gives off 90 percent of its energy as heat, while a compact fluorescent bulb wastes 80 percent of its energy. Since LED contain no glass components, they are not vulnerable to vibration or breakage like conventional bulbs.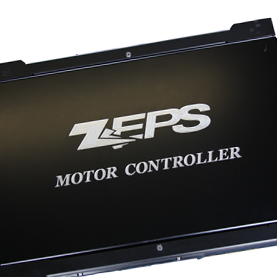 All Electric Drive
System
The ZEPS bus includes state-of-the-art inverter and motor technology. The system provides maximum torque at start and smooth acceleration profile. The High voltage distribution and DC-DC converters are integrated into a single box to reduce number of components and improve product reliability. The system operates at 350V DC giving perfect balance of safety and performance. The intelligent telemetry system collects all critical system parameters allowing remote monitoring and troubleshooting.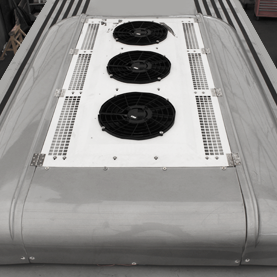 Intelligent Climate
Control System
Intelligent Climate control system is critical for passenger comfort. The ZEPS bus provides intelligent climate control that maintains perfect internal temperature in all-weather conditions. The all-electric roof top mounted air conditioning system provides uniform cooling at all vehicle speeds and loads. The energy efficient system is twice as efficient as traditional water based cooling systems and is 50 percent lighter in weight.